Choice! Energy Management's blog, The Burn, is an extensive and diverse selection of posts on all the latest energy news including technology, politics and business. Our goal is to open pathways for productive conversation, as well as examine Choice's place in the world of energy.
Where has the time gone? Five years ago, Choice! Energy Management began publishing monthly blogs to help our clients, future clients, and anyone interested in energy market current events stay informed. We have written about things as small as how to read your commodity supply contract, to things as complex as global trade affecting domestic energy markets. Our light-hearted themes have ranged from Joe Dirt to Alex Trebek (may he rest in peace), crossing Sporting Events, TV Shows, Movies, and Music. As we look back on our first fifty blog posts, we reflect on the good, the funny and the outrageously accurate predictions.
The Good
Taking complex topics and boiling them down in to blogs is no easy task. Whether explaining complex market dynamics, or presenting new technologies in the field of energy services, our blogs strive to make things simpler. Below are two of our favorite blogs that we feel exemplify our succinct style.
DOMO ARIGATO, MR. ROBOTIC PROCESS AUTOMATION: In the theme of the classic Styx song, we present an in depth look at what sets our proprietary platform Choice! Data Connect apart from other energy invoice and data collection platforms.
ERCOT DISASTER: MYTHBUSTERS: We look to the popular 2000's TV show MythBusters, for a way to analyze the ERCOT power market. We debunk divisive and untruthful myths in the immediate aftermath of Winter Storm Uri in Texas.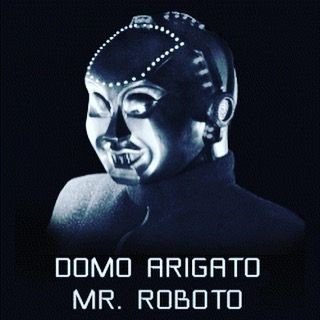 The Outrageously Accurate
The mission of The Burn is to start conversations in the energy world. We don't often tip our hand on our market intelligence, but do like to point out fundamentals and trends that could ultimately affect energy market prices. Below are a couple of the blogs that panned out just the way we foretold.
STRANGE TIMES: NATURAL GAS STORAGE LEVEL: Published 10/16/2018, this Stranger Things themed blog highlighted the bullish market fundamentals that eventually led to the highest NYMEX natural gas prices we have seen in the last 7 years. NYMEX Prompt traded at $3.20/MMBtu at the time of this blog, and a month later skyrocketed to as high as $4.92/MMBtu.
ENERGY PURGATORY: SOCAL: Published on 8/22/2018, this blog came fresh off the Natural Gas and Power market chaos in Southern California at the time. We suggested hedging against "purgatory-like" price uncertainty in the region. Everything that can go wrong is still going wrong in this market, and prices continue to climb today.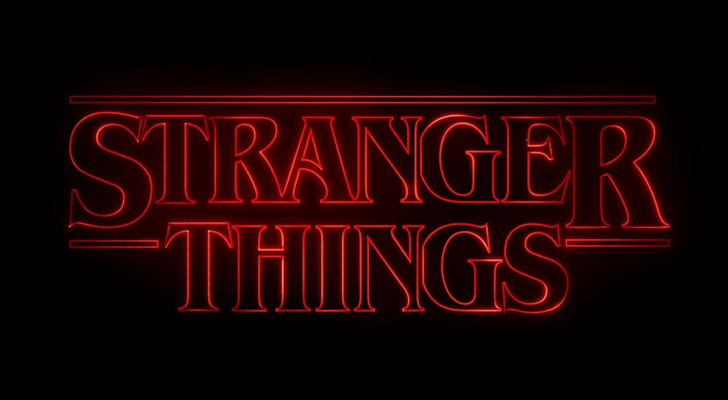 The Funny
Energy markets and energy industry services are not the most humorous topics to write about. Nevertheless, we persist, adding in what we perceive to be top shelf, grade A humor; chasing that dream of being the first energy consultants on Saturday Night Live. Read below and judge kindly.
STRATEGERY: An SNL skit themed dive into why Choice! is distinguished from the rest when it comes Strategic Procurement of Natural Gas and Electricity.
HOLIDAY MOVIES AS NATURAL GAS FUNDAMENTALS: A nostalgic Christmas blog comparing six classic movies to natural gas market fundamentals. The blog is informative for those who know nothing about energy markets.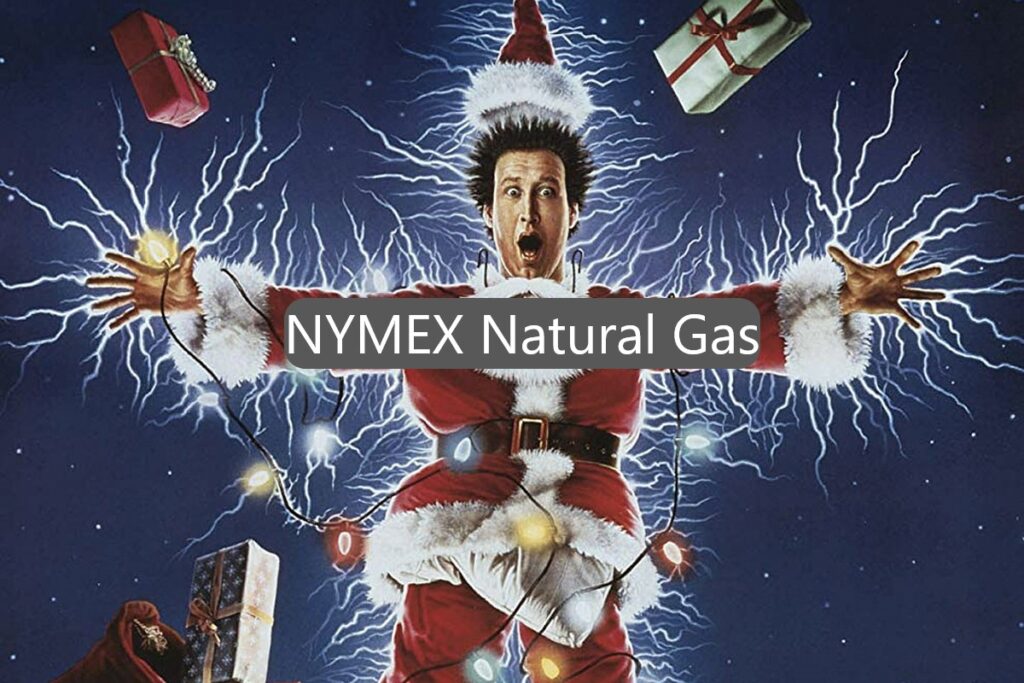 We look forward to writing more energy market blogs in the future and appreciate you as an audience. Energy is a complex topic and as witnessed by recent blackouts and pipeline outages, it is growing in importance, deeply impacting our lives and businesses every day. It is our passion and mission at Choice! Energy Management to provide the knowledge and services necessary to keep your business doing what it does best. For more information on how we can best serve you, please reach out to a Choice! consultant today.